Over 70 years of experience
When it comes to getting the job done right the first time, you can trust our long-running experience.  Smith Excavating is a 3rd generation family-owned excavation and construction company.   
Site Development
Foundations and footers
Digging for water and sewer
Lot Leveling
Oil and Gas site preparation
Earthwork
Site clearing
Compacting and grading
Demolition
Residential and Commercial
Hauling away of debris
Backfill of basements
Smith Excavating & Construction is located in Renovo, PA and provides a wide range of services within a 200 mile radius. We offer emergency, commercial, industrial, municipal and residential services.
Why Choose Smith Excavating?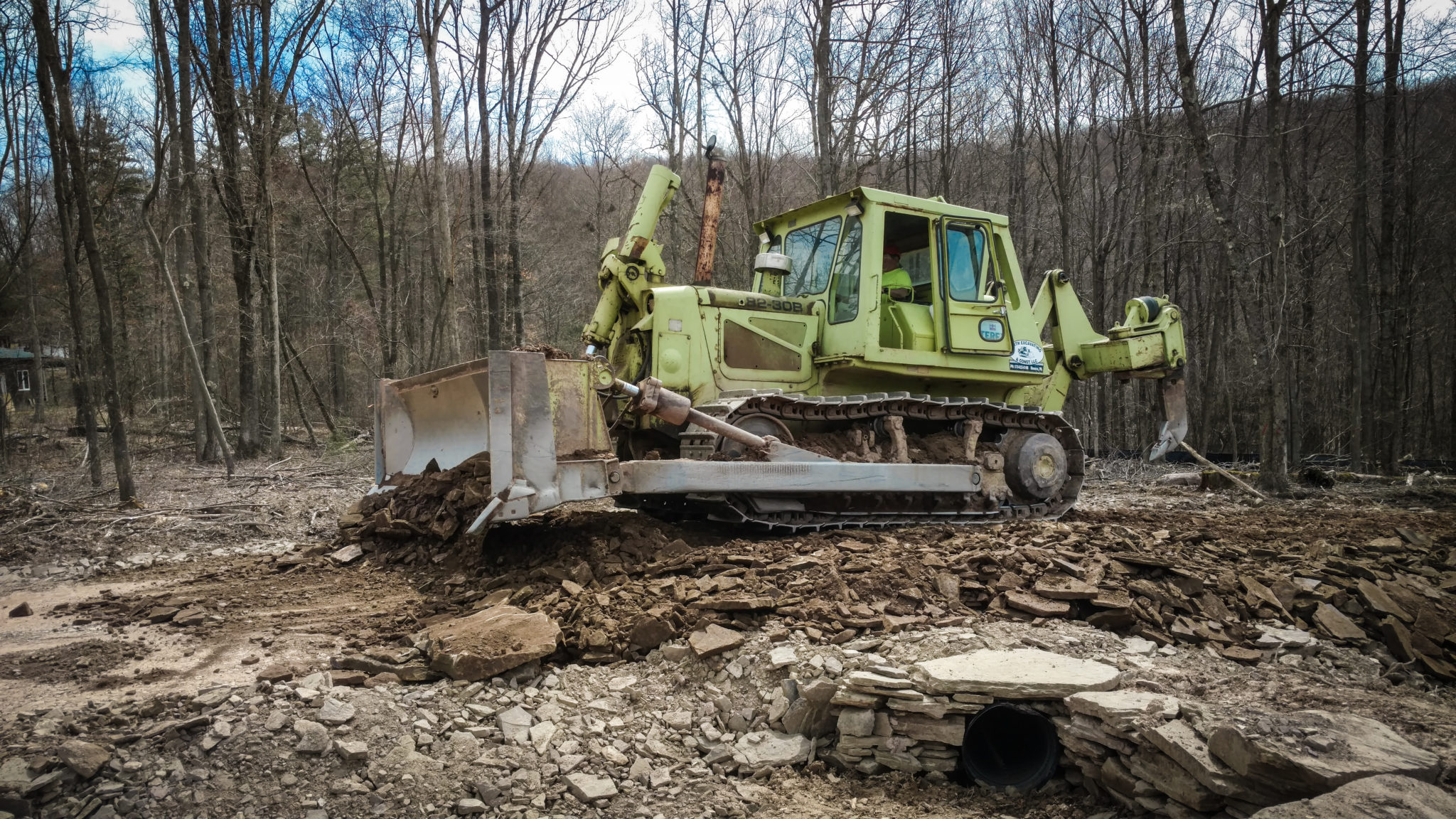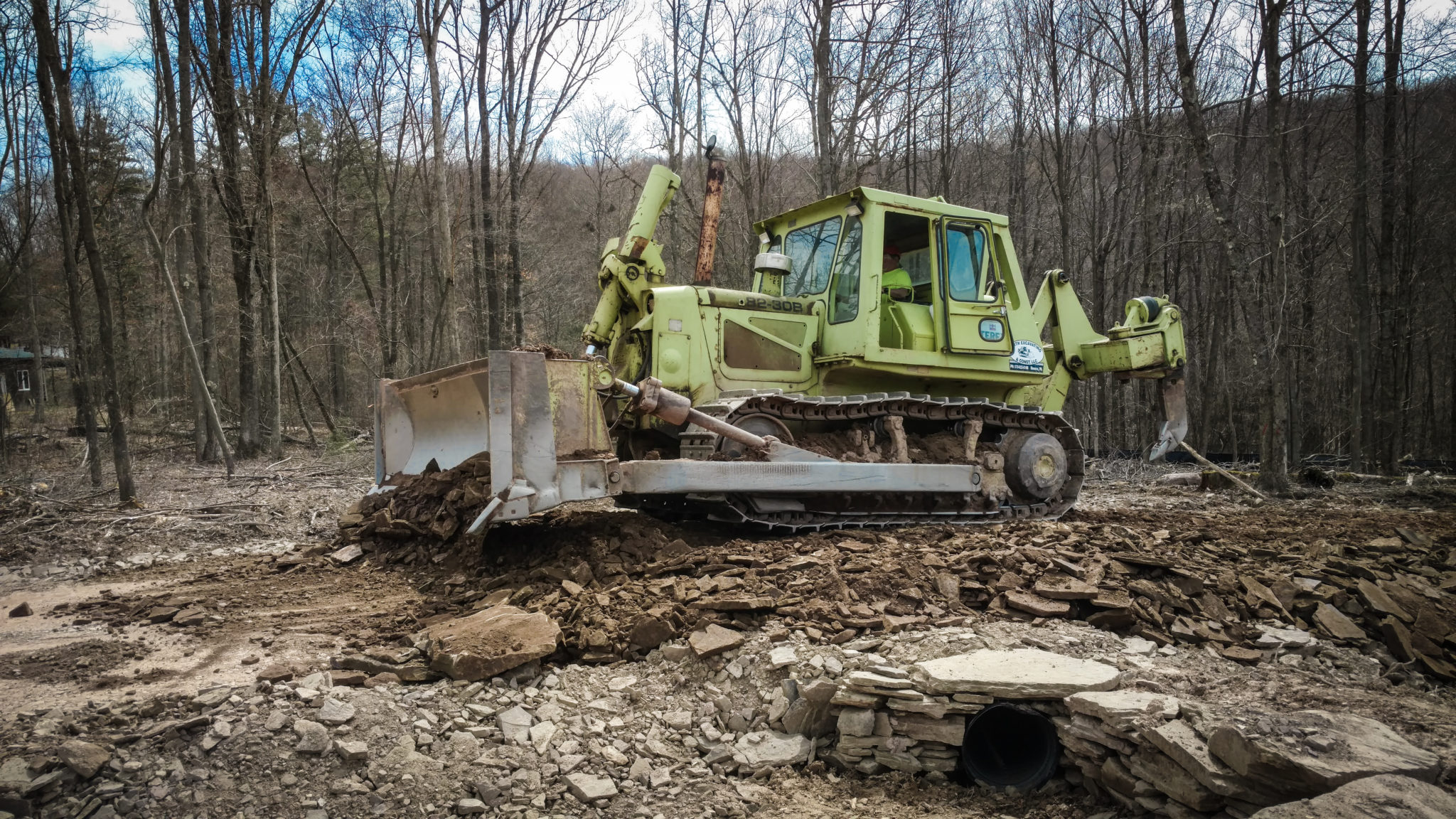 Experience
We have decades of experience across numerous industries.  We've worked extensively in the oil and gas for pipeline and well pad development.  We work with residential customers for foundation and water and sewer.  No project is too big or too small.  References are available upon request.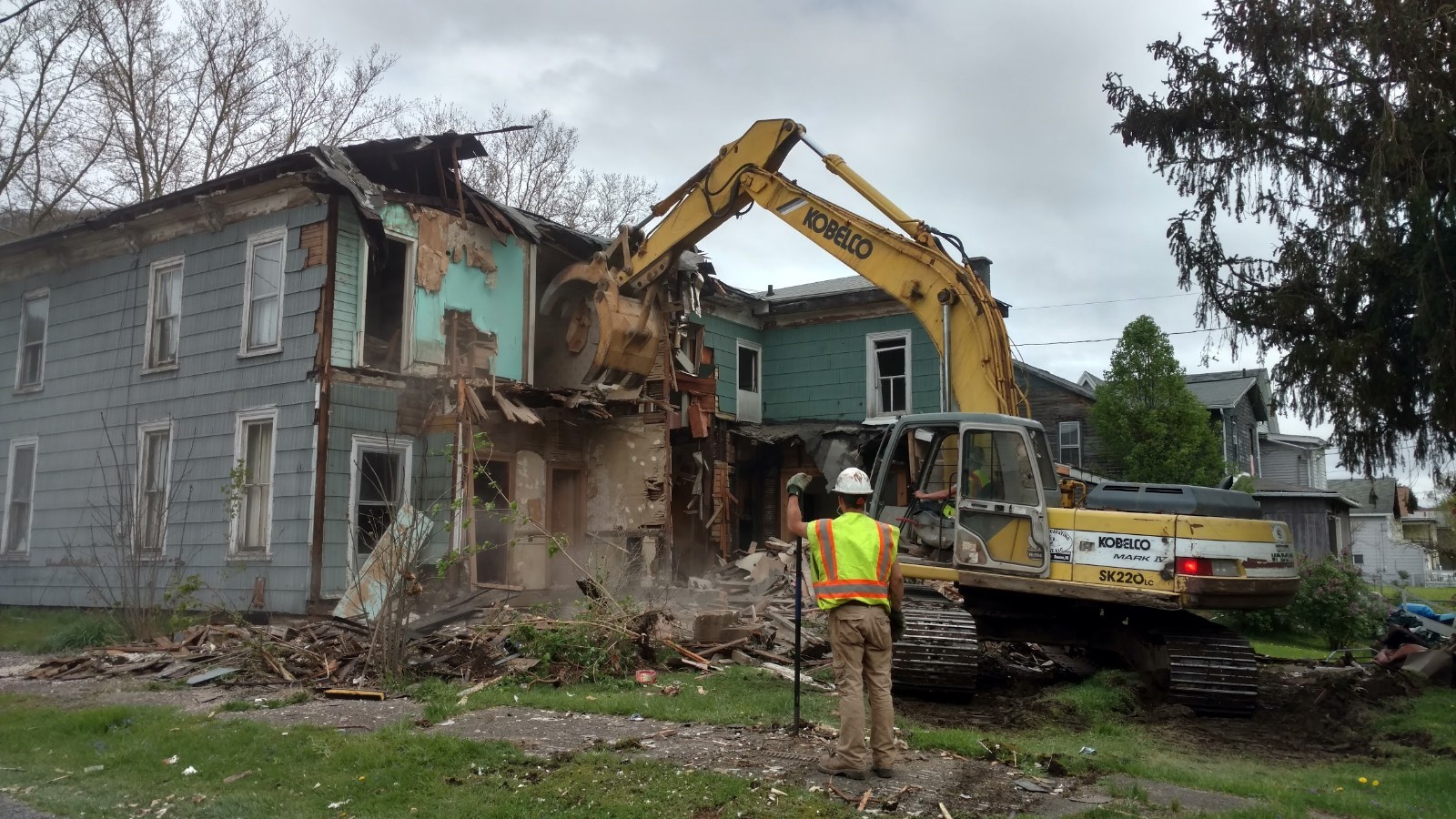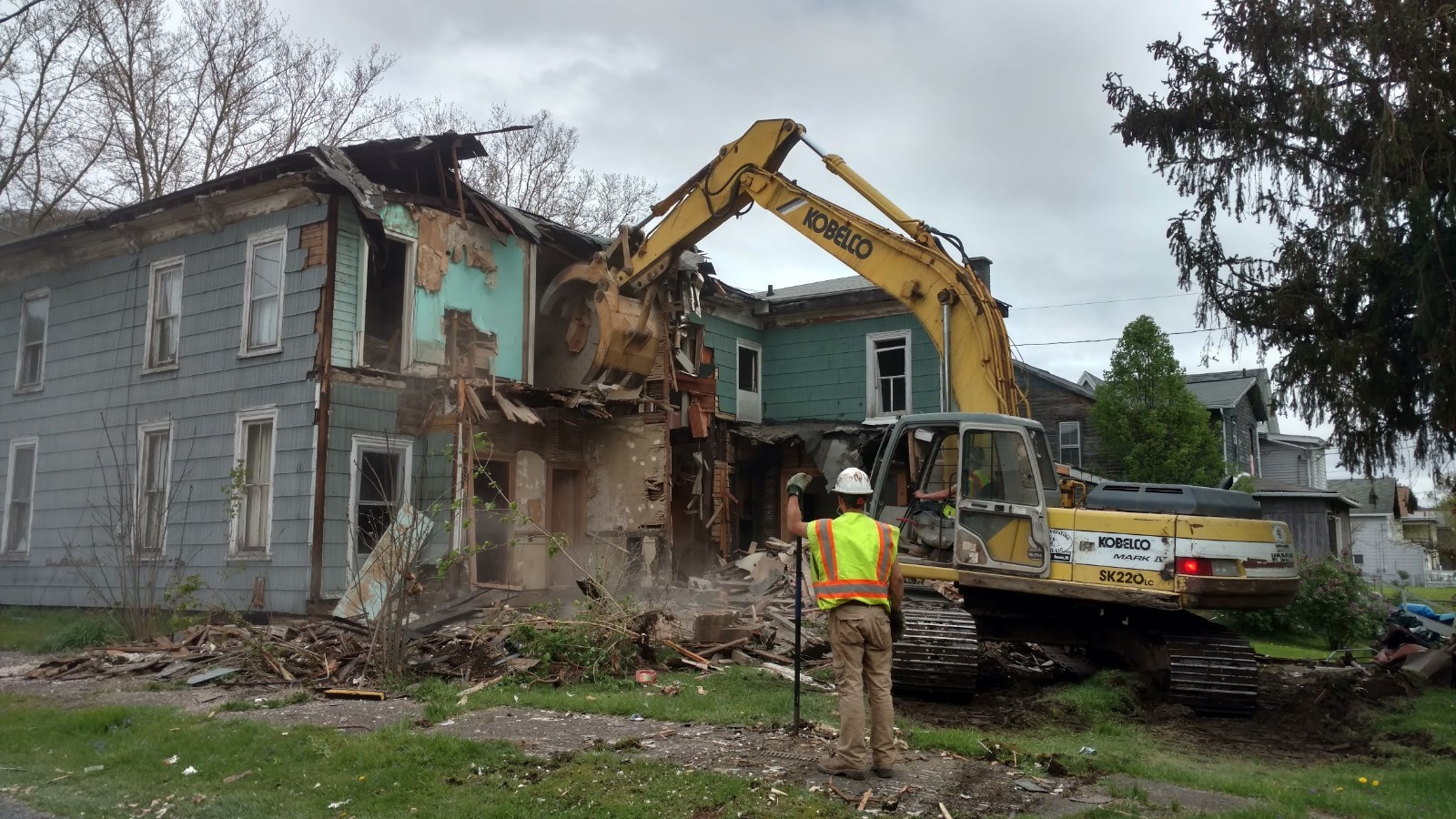 Safe & Insured
Our operators are trained with numerous certifications to ensure that your job goes right– First Aid, CPR, Safe Land, OSHA 10 Hour, MSHA 40 Hour, Trench Safety, Confined Space, Competent Person, SFI, Veriforce and Safe Gulf.  Safety training has also been completed with Dominion Energy Transmission, Huntley & Huntley HEX, XTO Energy/Mountain Gathering, UGI, and National Fuel.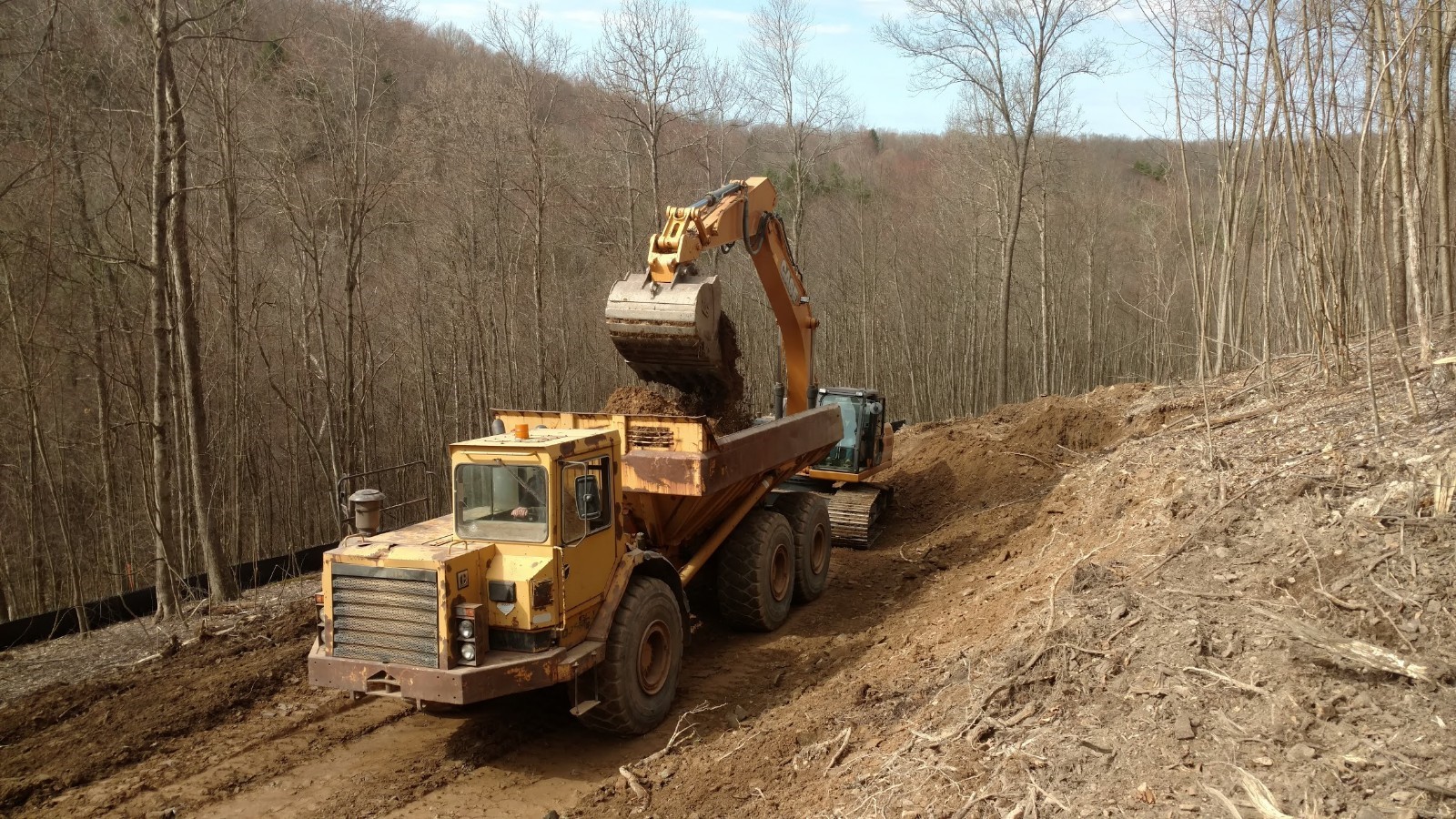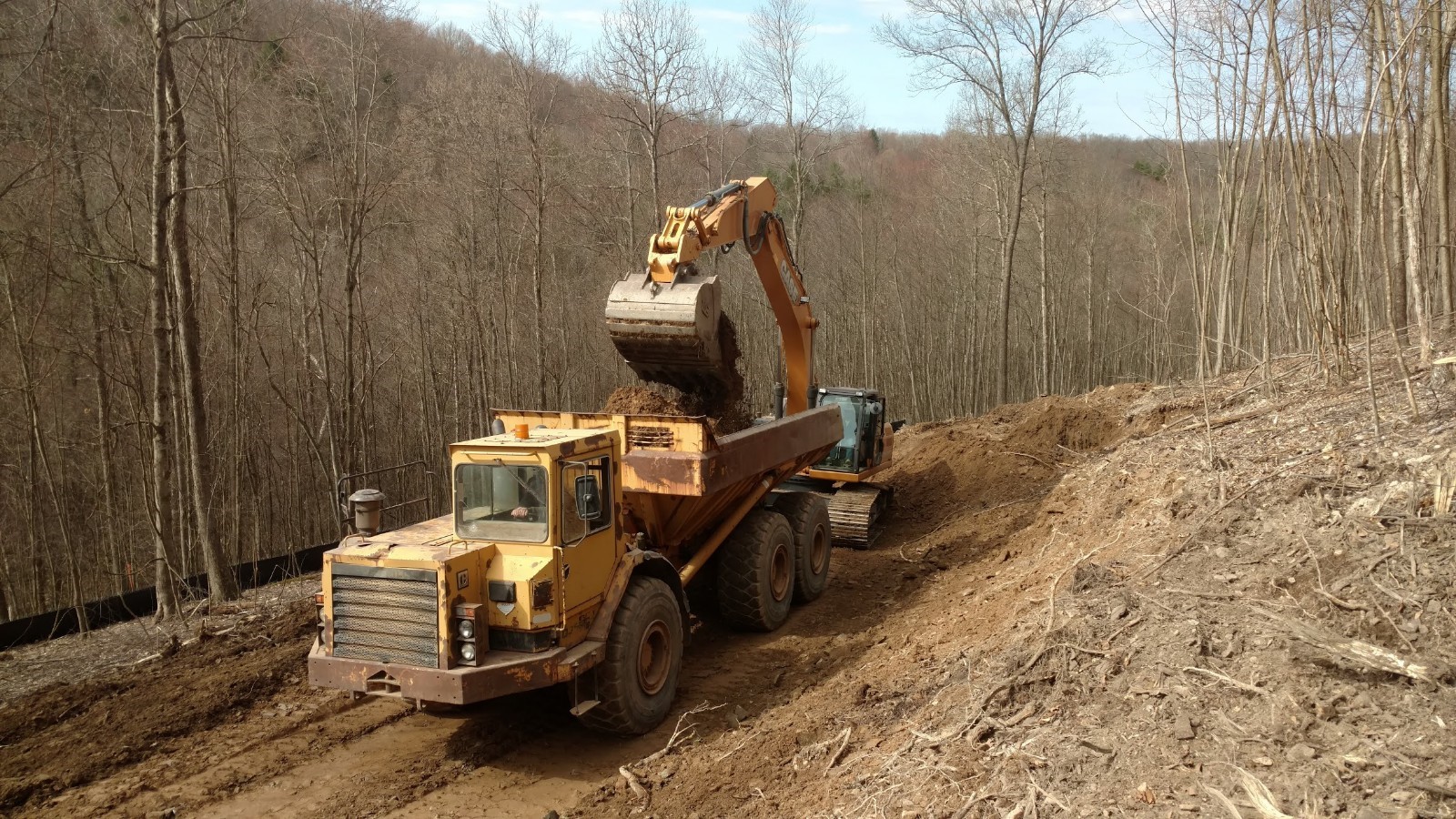 Family Owned
There's definitely something to be said about working with family-owned businesses.  We truly care about our reputation and the experience we provide our customers.  When you contract Smith Excavating, you can trust we'll give your our best work.  We believe this is why our customers continue to choose Smith Excavating when they need earthwork.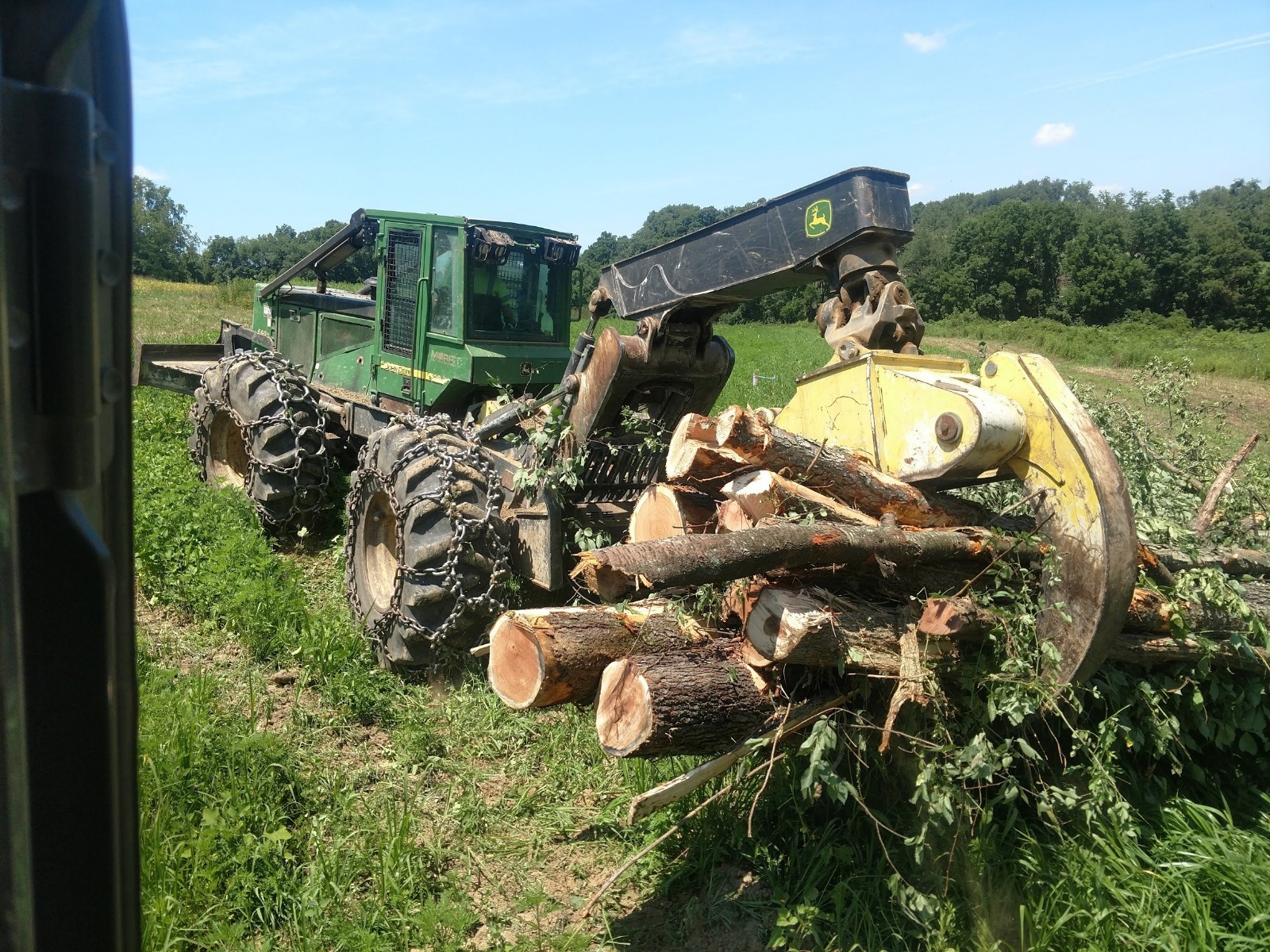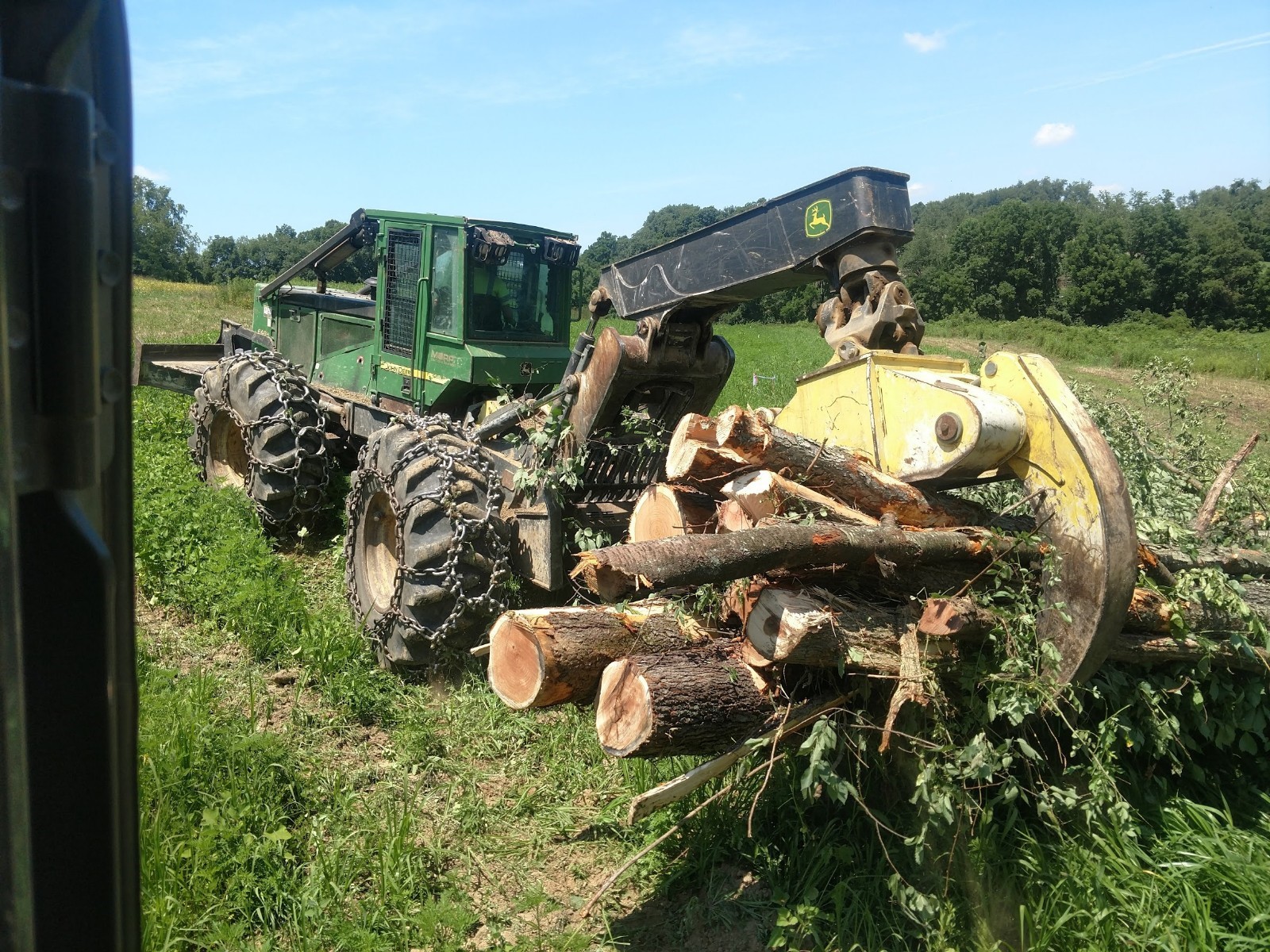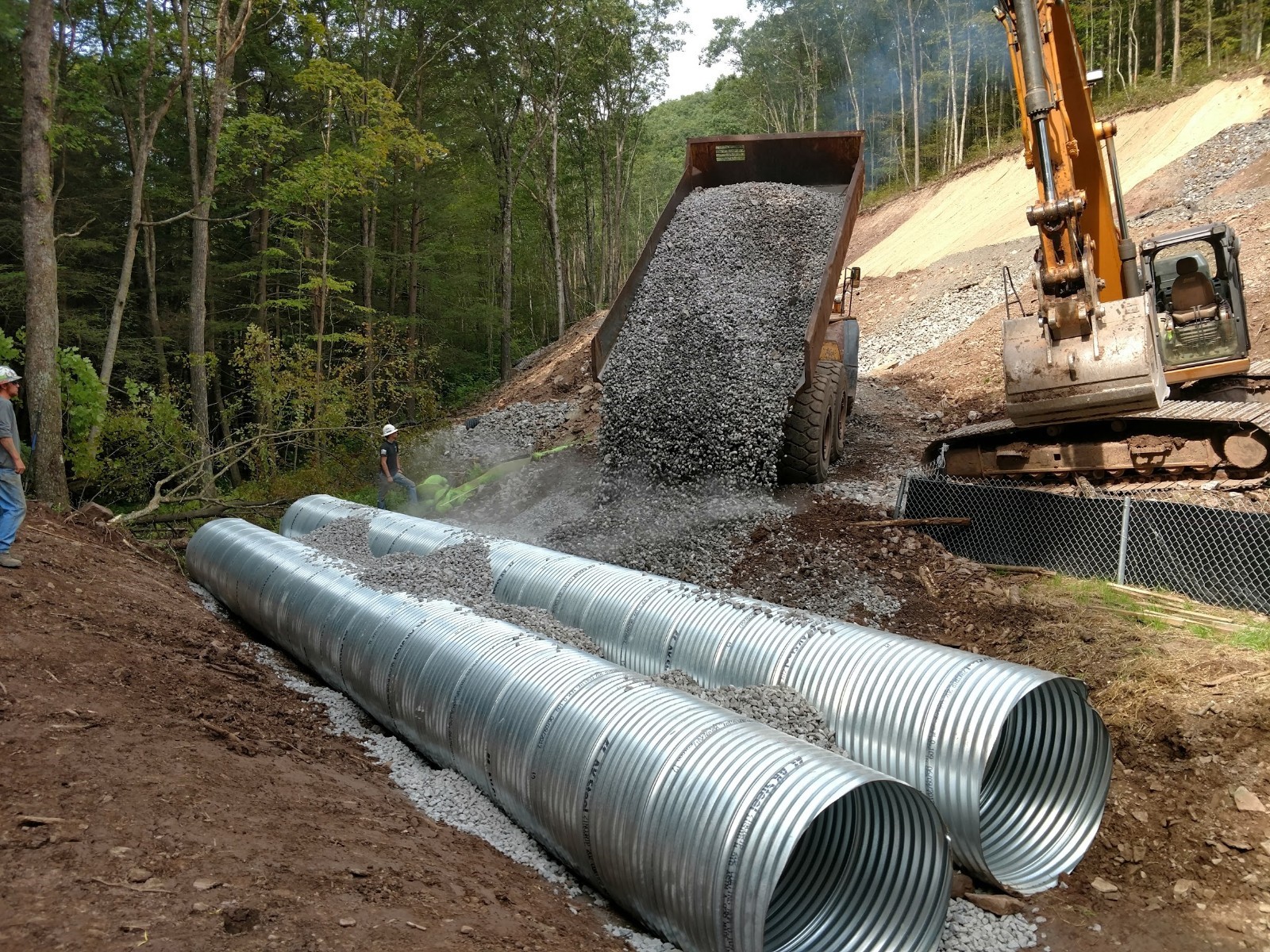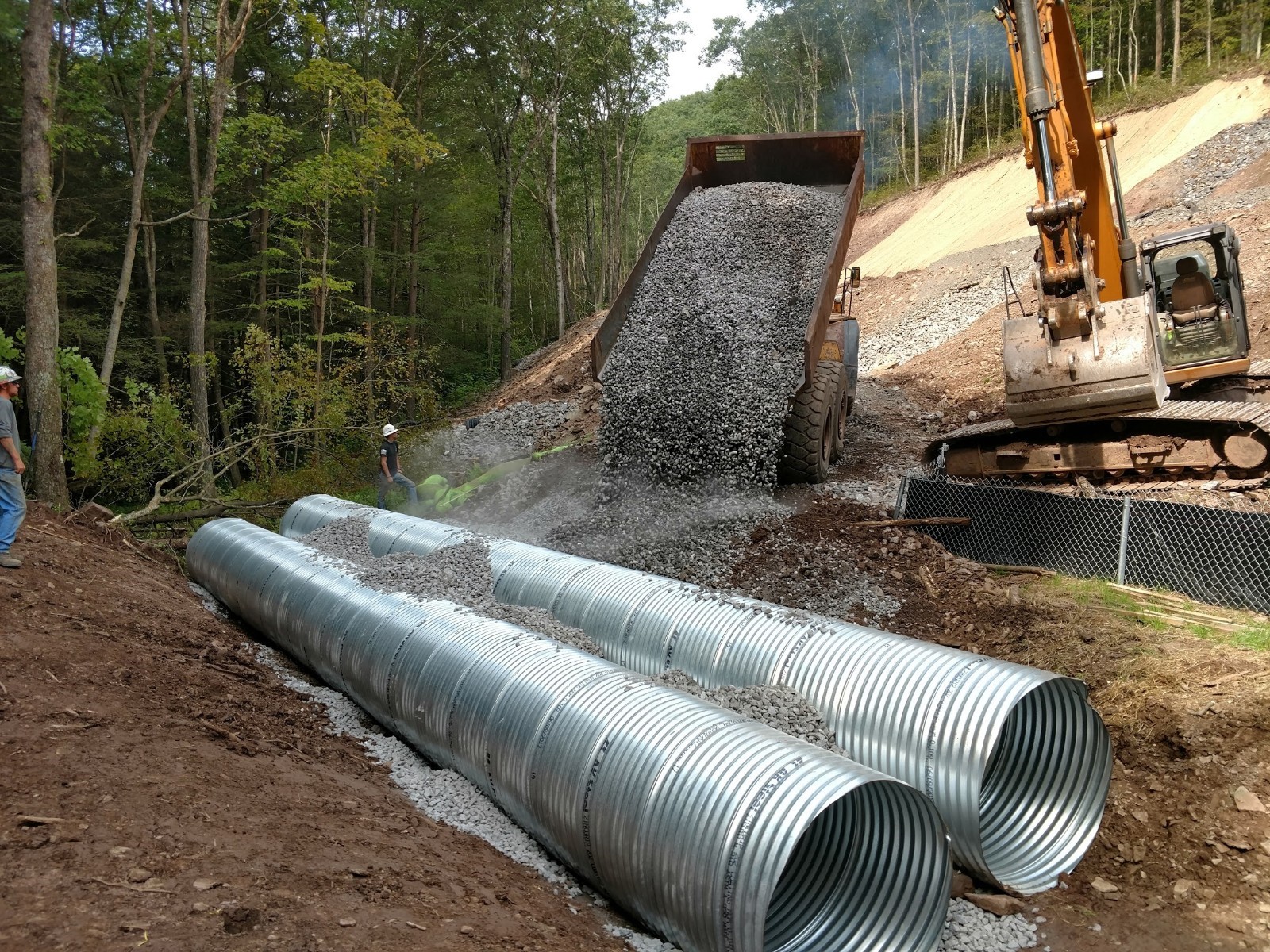 Send us a quick message about your project.